Services & Support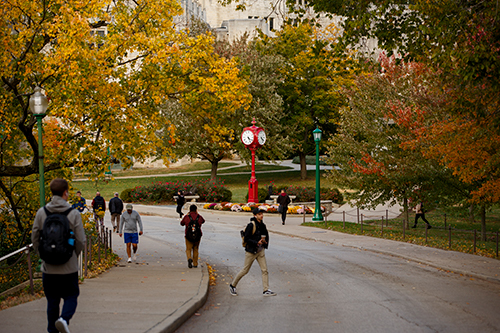 Looking to update your direct deposit? Need to complete the FNIS questionnaire? Have questions about repaying an IU-funded student loan? You're in the right place! The Services & Support section offers resources related to these topics and many more.
Resources are organized by audience. Review the descriptions below to locate what you need, or request support from our office using the form on our Contact page.
Employees - Review a calendar of pay dates, learn how to manage your direct deposit, use Kuali Time, about tax forms such as the W-2, and more.
Students - Resources related to the 1098-T, IU-funded student loans, accessing and completing the FNIS questionnaire, among others.
Customers - Access W-9 tax forms for IU's various units, such as bursar offices and School of Dentistry. This section also contains instructions on paying invoices issued by IU.
Suppliers - Resources related to 1099-MISC tax forms, accounts payable, and the Independent Contractor Questionnaire.
Payroll Processors - Payroll processing procedures and deadlines, work study information, and central payroll office resources.