Supplier Resources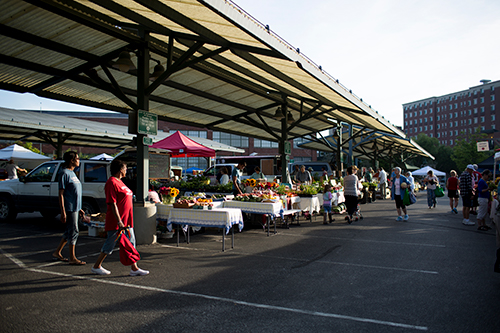 1099-MISC - This page states when a 1099-MISC tax form is issued, as well as how a duplicate 1099-MISC tax form may be requested.
Accounts Payable Resources - Accounts Payable activity is managed by The Office of Procurement Services. Visit this page to learn more about your Jaggaer supplier portal and viewing payment information.
FNIS (Foreign National Information System) - Resources related to FNIS, the Foreign National Information System. This system is used by IU to securely collect information such as visa status, U.S. visit history, and more from suppliers who are receiving payment for services performed in the U.S.
Independent Contractor Questionnaire - Complete the Independent Contractor Questionnaire (ICQ). Information collected in the ICQ is reviewed by University Tax Services to determine if an individual should be treated as an employee of IU, or an independent contractor.
ST-105 - Access IU's generic Indiana Sales Exemption Certificate and learn how to request a specialized form.
W-8BEN-E Forms - The W-8BEN-E is used by international businesses to submit tax information. Visit this page to use the W-8BEN-E lookup tool and locate pre-filled W-8BEN-E forms based on your country and treaty type.