Other Standard Reports and Compilations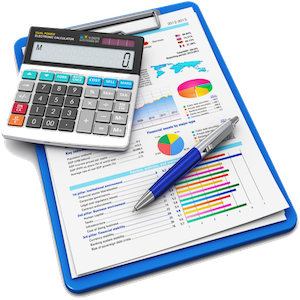 Created for campus administrators and fiscal officers, this area provides information on how to efficiently and effectively run various financial report compilations as well as other miscellaneous reports. Compilation reports are intended to streamline financial processes requiring multiple report generation. Included in this section is information regarding the required parameters and how to get the most out of these reports. Financial information presented to external users is presented differently than these internal reports; however, the information used to create both the internal and external reports is the same.
Recharge Accounting Reports Compilation - A compilation of reports needed to complete the recharge rate setting template. By incorporating all necessary reports into one, this report is intended to streamline the rate setting process for users.
BUY.IU Financial Report - A compilation of reports including the BUY.IU Aging Report, the BUY.IU Transactions Report, the Departmental 9045 Reconciliation Report and the BUY.IU Year-End AP Accrual Detail. The BUY.IU financial report aims to help users through reconciliations, analysis and location of errors.